Image: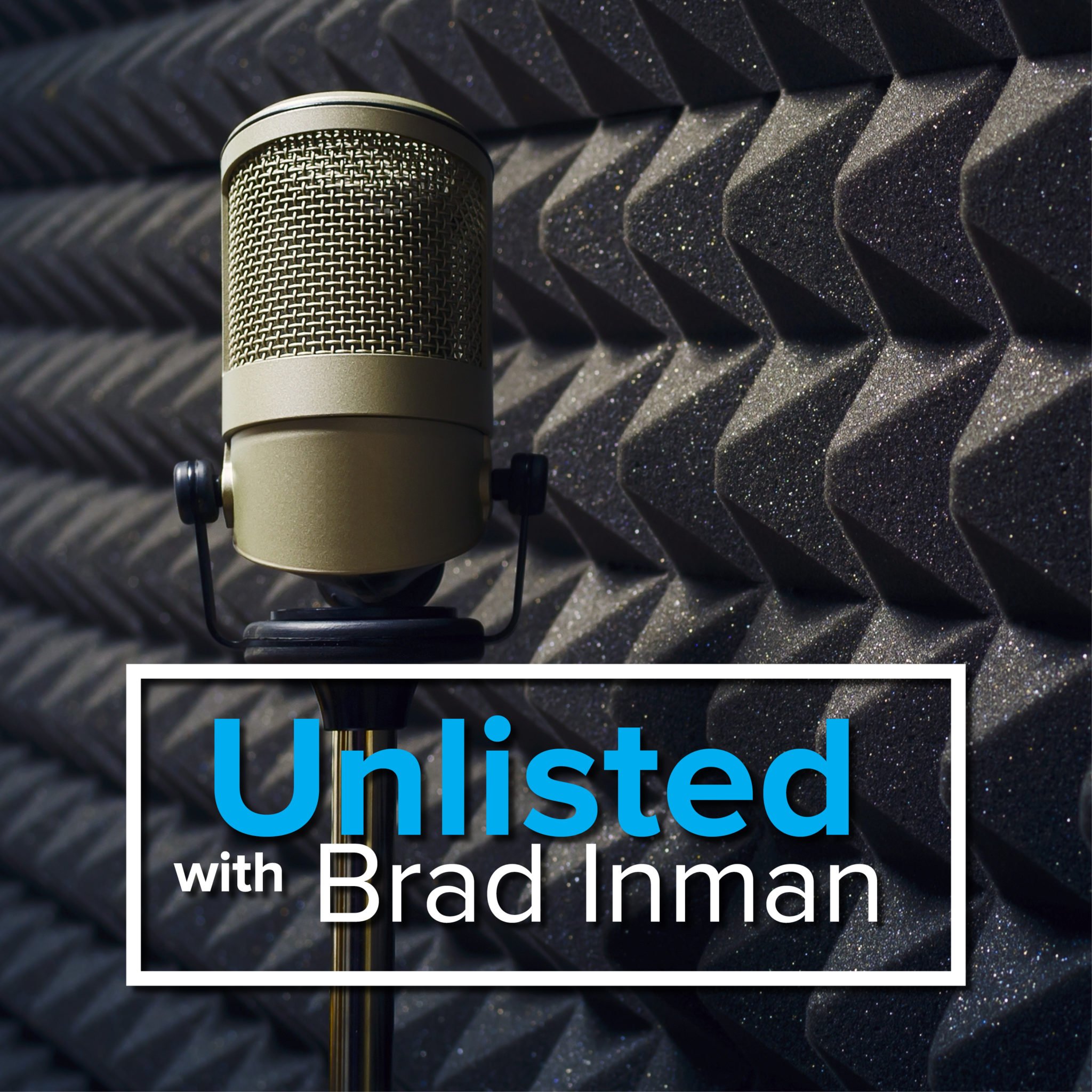 Title:
Inman
Link:
https://www.inman.com
Description:
Real Estate News for Realtors and Brokers
How this startup helps me ?glide? through disclosures
Glide, a San Francisco startup, aims to modernize the way agents and clients handle the disclosure process and make their lives easier too.

The Nanny Cam and other privacy issues in real estate
They?re everywhere: doorbell cameras in the entryway. Security cameras on the roof. Spy cams in the living room. And who can blame homeowners for embracing them? They want to protect their family, their investment.

Serve your sphere with social media
Social media has evolved from a fun forum to a powerful, brand-building tool for real estate. It has its own rules and its own best practices. But when real estate professionals consider their Facebook, Twitter, Instagram strategy, there are conflicting visions of those best practices.

Email marketing isn?t dead. But how you use it might be.
Every time industry pundits from across verticals proclaim that the inbox is on the outs, research says otherwise. That?s because email marketers do what any business, channel, or even lifeform must do to survive: they evolve.

Where to find your next luxury customer
Whether you strike up a conversation on a flight or are referred by a tennis partner, it remains a real estate truth: your buyer could be anyone. But when it comes to the luxury market, it can be more challenging to connect with the buyers and sellers looking to invest in premium properties.

How to make the most of your Inman Connect Las Vegas trip
Here are a few pointers, attractions and things you can't miss in Vegas ? inside and outside of the conference (on and off the Strip) from a former Vegas real estate veteran.

Cincinnati apologizes, agrees to pay $151K to Realtor handcuffed while showing home to client
Realtor Jerry Isham and his client Anthony Edwards will split the settlement money.

A carpeted bathroom? Woman?s shocked Reddit post goes viral
A woman who was shocked to find a carpeted floor in her grandmother's house has sparked a larger debate about hygiene on Reddit.

Charles Manson murder mansion hits the market for $1.98M
August marks the 50th anniversary of the shocking 1969 murders of Leno and Rosermary LaBianca by followers of Manson's cult inside the home.

Opendoor CEO: ?We can be a winner-take-most company?
Ahead of his talk at Inman Connect Las Vegas next week, the top dog of the biggest iBuyer discussed the startup's plans for the future.

Rents in the US just keep going up and up
The average rent was up 3.2 percent year-over-year in June. Last month also saw the biggest average rent increase in more than a year

National Association of Realtors backs 6 commercial RE startups
"Wellness" startup and short-term rental management service are among the first commercial class of NAR's tech accelerator, it was announced Thursday.

Boxing legend Sugar Ray Leonard lists villa for $52M
An Italian-style villa that boxing legend Sugar Ray Leonard and his wife built years ago is up for sale for a jaw-dropping $52 million.

Americans are flocking to HOA communities like never before
New U.S. Census data shows that homes in homeowner's associations are taking up a larger share of new construction and new sales than ever before.

Former Keller Williams CEO and Amazon veteran join OJO Labs
The real estate tech startup is bolstering its executive team by bringing on Chris Heller and Karen Starns, Inman has learned.

10 real estate agent myths outsiders believe
From the outside looking in, the reality of what real estate agents do and what we are like is often quite different than the perception consumers ? or even aspiring agents ? have, which is often gleaned from relatively few encounters and reality TV. As such, there are many myths surrounding our profession. Here are my top 10 faves.

5 reasons selling new construction makes more cents
New-construction sales offer both buyers and their agents financial advantages that many might not be aware of. Here are five of them.

The Real Word: Realogy?s lawsuit with Compass
Watch Byron Lazine and Nicole White give a real estate agent?s perspective on industry-related topics. This week, Realogy takes on Compass in the court over alleged unfair recruiting and poaching practices.